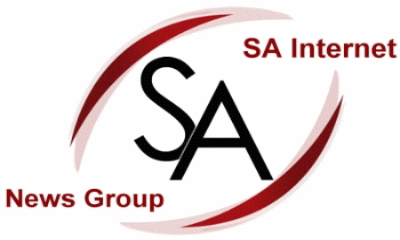 Marketing History
Even 10 years ago it cost R25 000 for a main page banner ad on bidorbuy.co.za so we started to build our own marketing group that at one stage consist of over 300 websites and 1 million hits per month while we also host our own and client's websites due to problems at different ISP's and many of our original clients still host with us.
Despite the marketing success we took the marketing group down to rebuild it in such way that each and every client can use the same marketing group and tools for free because Unity Is Power and as combined group the potential is unlimited because 100 or 1000 or 10 000 business owners can do a hell lot more than a handfull of journalists.
Media giants offer free websites and hosting to generate advertising income while we turned it around by earn money from web hosting and offer free advertising and much more but the ultimate success and marketing power depends on co-operating in the sense that each client use the group as much as possible as per the slogan It's YOUR Group.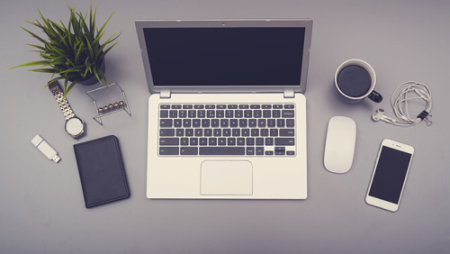 Free Integrated Marketing Websites
The biggest problem is that there are a hell lot different businesses, websites and marketing tools that stand alone and it's impossible to compete against gaints.
Our solution was a central and all-in-one system with special designed website templates that's integrated into the marketing group and automatic promote every website accross the whole group.
You only need to build your website(s) with CONTENT and the automated marketing system will do the rest - as easy as that.
The websites offer a lot of different layout options but obviously it's not the same as a custom build website but remember that the goal is not to win a beauty contest but to promote your business and increase income but we are nevertheless busy to build more and more templates.
Content is the currency of the internet - Build your marketing website(s) with content and your marketing efforts and pocket will increase accordingly.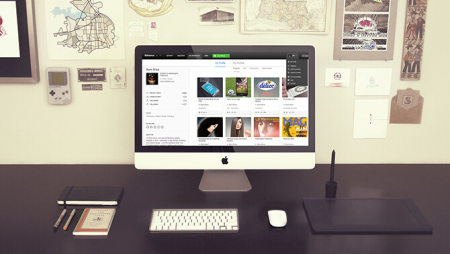 Free Internet Marketing Tools
To say we offer call to this or that marketing tools don't really explain the real power and value of the marketing tools.
What happen in the background is that we need something to improve the marketing efforts or this or that expert recommend this or that method and we then just build a "tool" to achieve or do what we need in as easy and effective way as possible.
The free marketing tools are thus constantly changing, growing and improving and aimed to help you to achieve and do a lot more with the minimum effort and you are actually encouraged to tell us what you need or what problems you experience so that we can change and improve it for the benefit of everyone and the marketing group in general.
Remember Unity Is Power and the more co-operation we get the better and stronger the group for the benefit of everyone.
Marketing Website and Marketing Group Features
Integrated Marketing Websites Example 1 - Example 2
Automatic Promotion on Group
Search Engine Optimized
Mobile Friendly
Unlimited Website Pages
24/7 Online Control Panel
Email Autoresponder
Landing / Sales Pages
Newsletter Management
Manage Website Articles
Manage Products
Manage Services
Order Products by Email
Advice and Support Knowledgebase
Building of website features
Top Sliders
Headlines
Animation
Blockquotes
Color Boxes
Columns
Item Lists
Pricing Blocks
Promotional Boxes
Tabs
Toggles
Videos
Carousels
Client Logos
Testimonials
Marketing Group and Features (Click for Example)
It's YOUR Group build on Unity Is Power
Dozens of Local Town Portal Websites
National Speciality Websites
Same Access / Control Panel as Owner
Search Engine Optimized
Build, tested and Re-tested Over Years
Under Constant Develop and Improvement
Lots of opportunities for co-operation available
What You Can Do or Get
Unlimited Impressions Banner Ads On Whole Group
Post Unlimited Articles
Post Reviews
Post Special Offers
Post Quotes
Post Videos
Post Available Jobs
Freelance System
Facebook Integration
Other Social Media
Much More to Come
Advanged Package Features (Click for Example)
We build your website and integration it into the system
We design your logo, banner ads and marketing material
We promote you on our whole marketing group as our own
We do social media integration and regular marketing
Business and Other Listings
Appear on national Websites
Appear on dozens of town portals